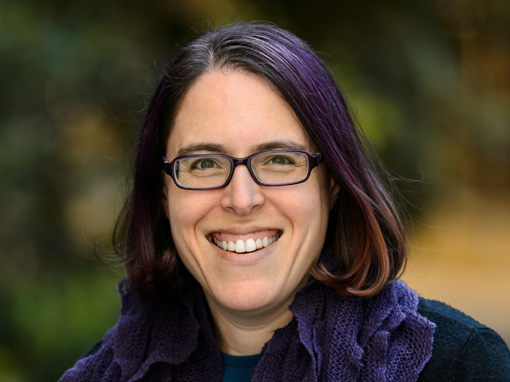 Communications & media
With a background in journalism and experience in television, I have a keen sense of how communication shapes opinion.
Digital leader
I've been writing and thinking about the social implications of technologies since long before they were called "social media".
Campaigns & conversations
I helped organise my first 100,000-person rally at 17. I'm passionate about citizen-driven electoral campaigns.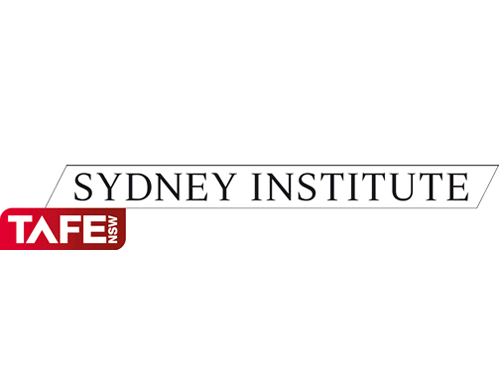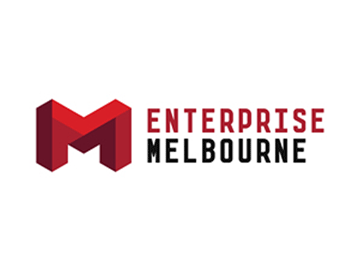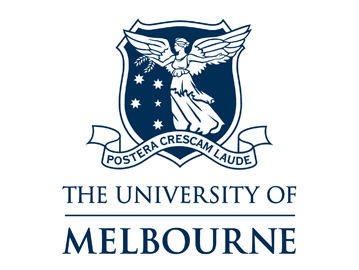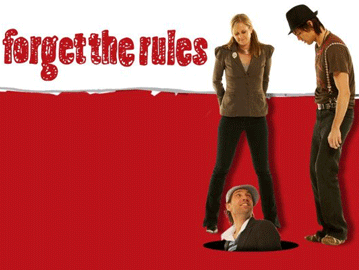 Adobe Creative Suite

Content management systems

Project management

Communications & campaign strategy
View My Full CV
Please contact me on 0402 148 489 or contact@rosannebersten.com to discuss potential opportunities.